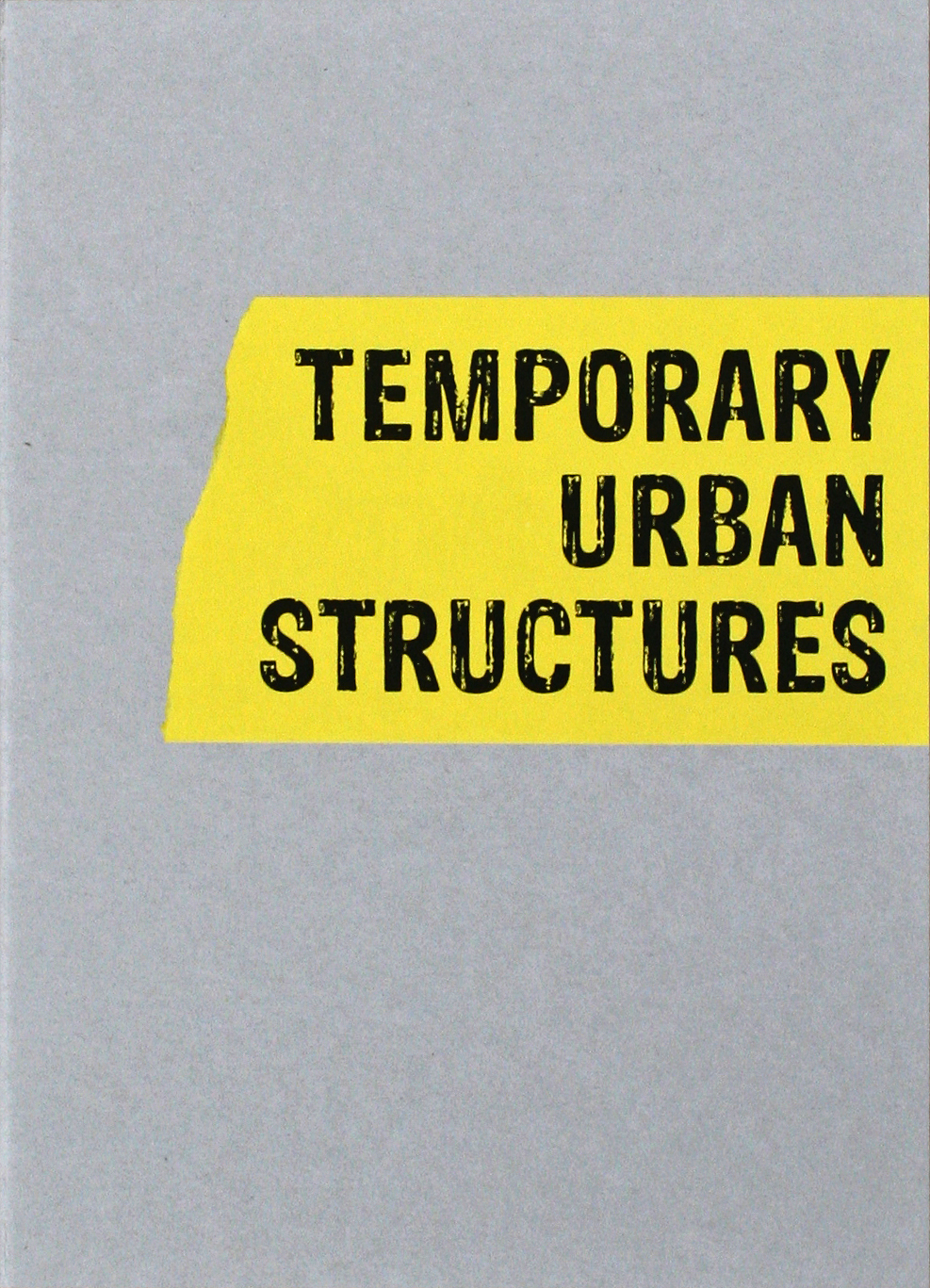 Temporary Urban Structures
Being part of the curatorial and artistic project Urban Pedestals in Copenhagen and Helsinki the intention of the book has been to bring together different intermediary urban structures in a single publication. Diverse artistic, architectural, and curatorial ideas have resulted in the production of the following art texts: Power to the People (Artist group Parfyme), Urban Pedestals (Jacob Borges & Lotte Juul Petersen), Verticality and Value (Olof Olsson), Temporary Urban Structures (Celine Condorelli), and Reserved Place for more diffuse purposes (Lisa Torell).
The publication is supported by The Committee for International Visual Arts, The Municipality of Copenhagen, Nordic Culture Foundation, FRAME Finnish Fund for Art Exchange, and HIAP – Helsinki International Artist-In-Residence Programme.
ISBN: 978-87-991703-0-2
By: Edited by Lotte Juul Petersen and Jacob Borges
Publishing House: Forlaget * [asterisk]
Type: Booklet
Published: 2009